Whole Child Support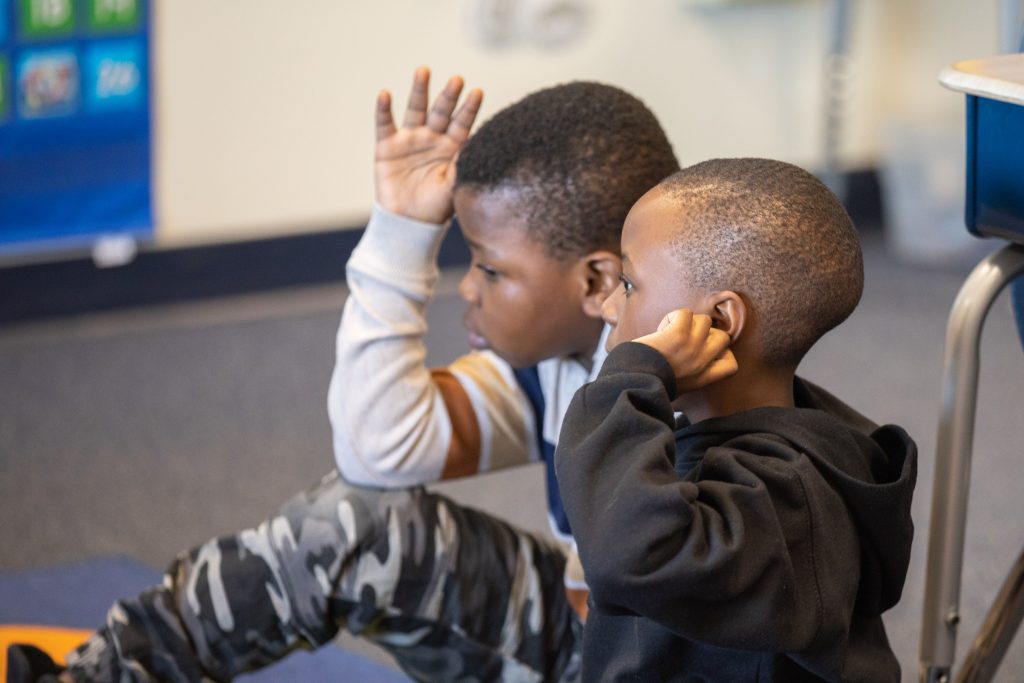 Mental Health Team Mission
Working together we support all students' social and emotional well-being, so they are able to self-advocate for their current and future success.
Mental Health Team Vision
In collaboration with others, the mental health team will help create a safe and inclusive environment, providing social/emotional skills and support to students, so they can be emotionally and academically successful.
Place Bridge Academy's mental health team are here to help every student reach their academic potential. They work closely with administration, teachers, students, and parents to make sure our students are supported. They provide social/emotional support to individuals, small groups, whole classrooms and the school as a whole. They also provide crisis services to students and resource support to families. They support with all attendance, special education and 504 needs as well. Our team collaborates with several outside agencies on the Place Bridge campus including Denver Health, Maria Droste Counseling, Jewish Family Services and Denver Department of Human Services.
Mental Health Team Contact Information
Jessi Aragon, School Social Worker
Monday-Friday
720-424-1076
Jessica_Aragon@dpsk12.net
Aleks Matysek, School Psychologist
Monday-Friday
720-424-1054
Aleksandra_Matysek@dpsk12.net
Title IX Information :
Title IX concern? Please share it with us by contacting Jeana-Brinae Russell, our Title IX Coordinator at the following: JEANA-BRINAE_RUSSELL@dpsk12.net
Title IX and DPR team:
Jeana-Brinae Russell – Coordinator and Facilitator of informal process
Ryan Adams – Investigator
Drew Schutz – Decision Maker
Aleksandra Matysek and Jessica Aragon – Backup Investigators