Mission & Vision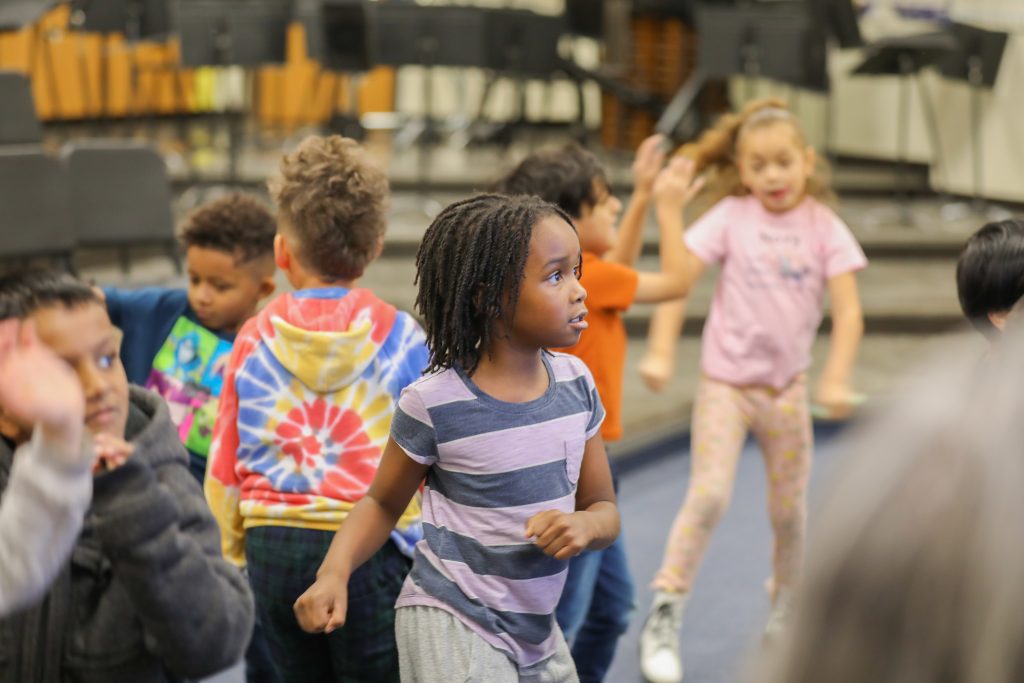 Vision
Competent, Confident, and Caring students ready to pursue their dreams
Mission
Place Bridge Academy exists to support the social, emotional, linguistic and educational needs of the whole child to create lifelong learners and cultivate a world-view in a diverse American society.
Touchstone
At Place, we stand by each other to create a caring community of life-long learners. We are building bridges for success into the future.
Belief Statements
All students can learn.
Learning should be enjoyable and meaningful.
English Language Development is essential for all students in order to obtain academic achievement.
All individuals will develop responsibility for their learning and behavior.
High expectations challenge all to reach personal excellence.
All individuals have the right to be physically and emotionally safe.
Parental and community involvement directly impact the student's education.
All individuals can resolve conflicts in appropriate ways.