Athletic Activities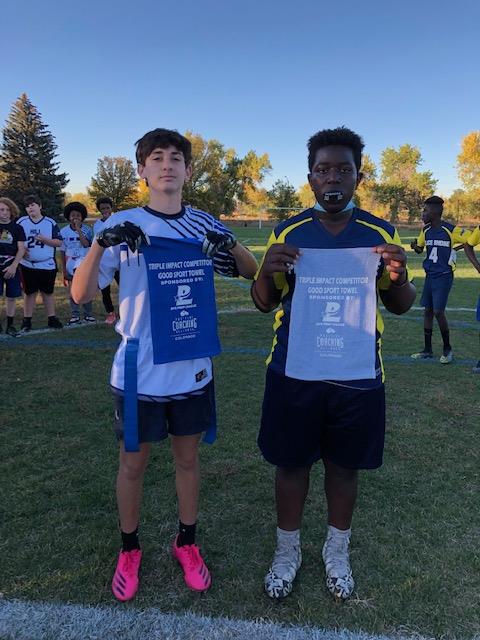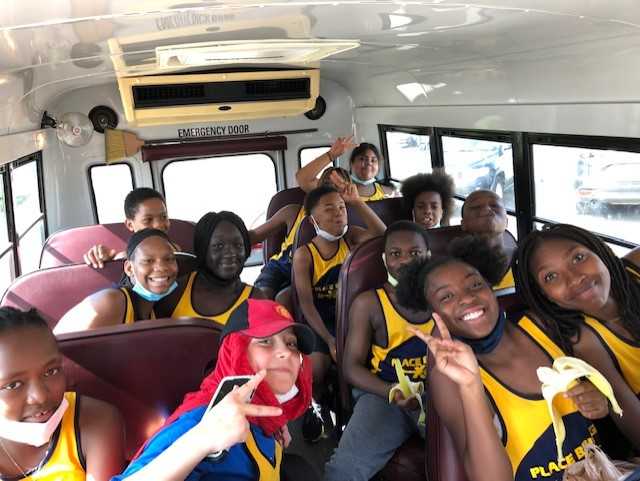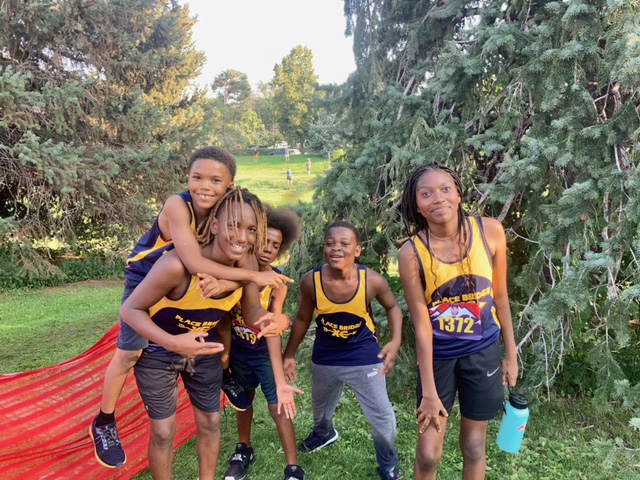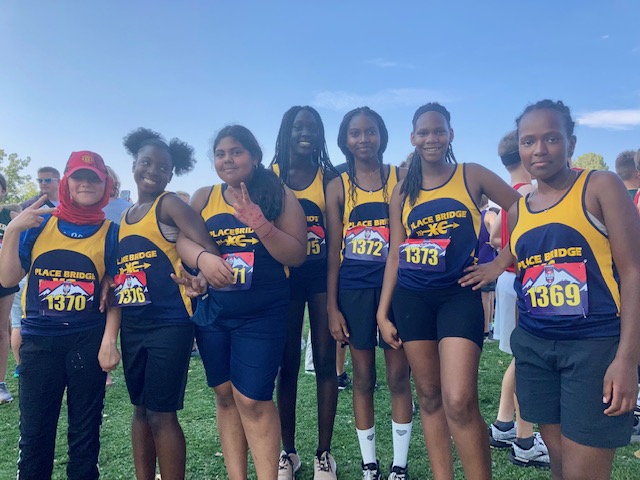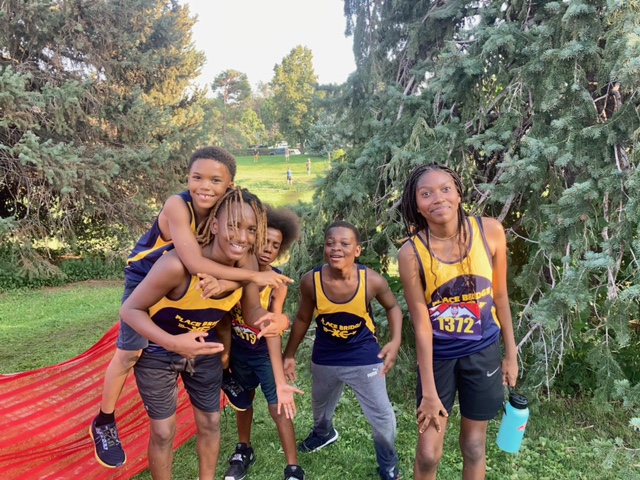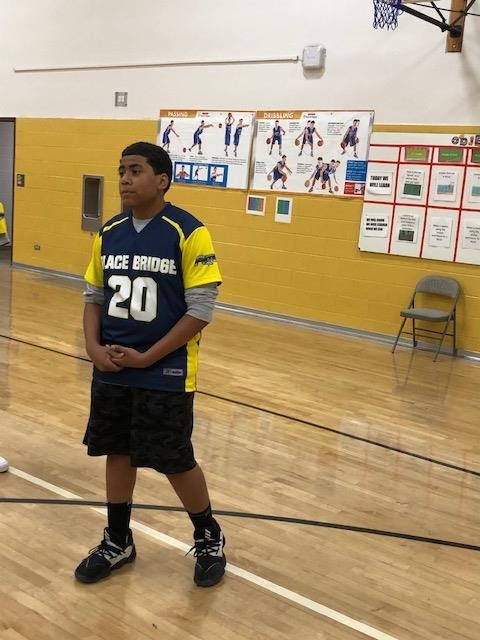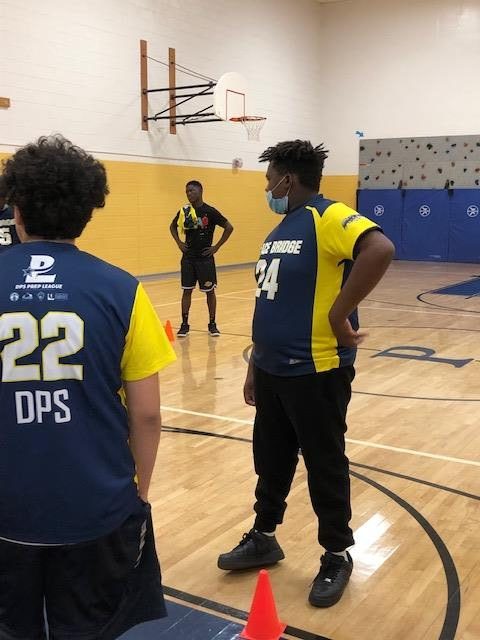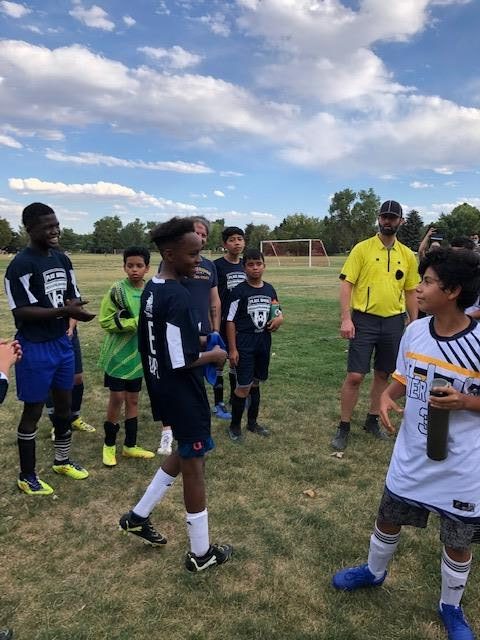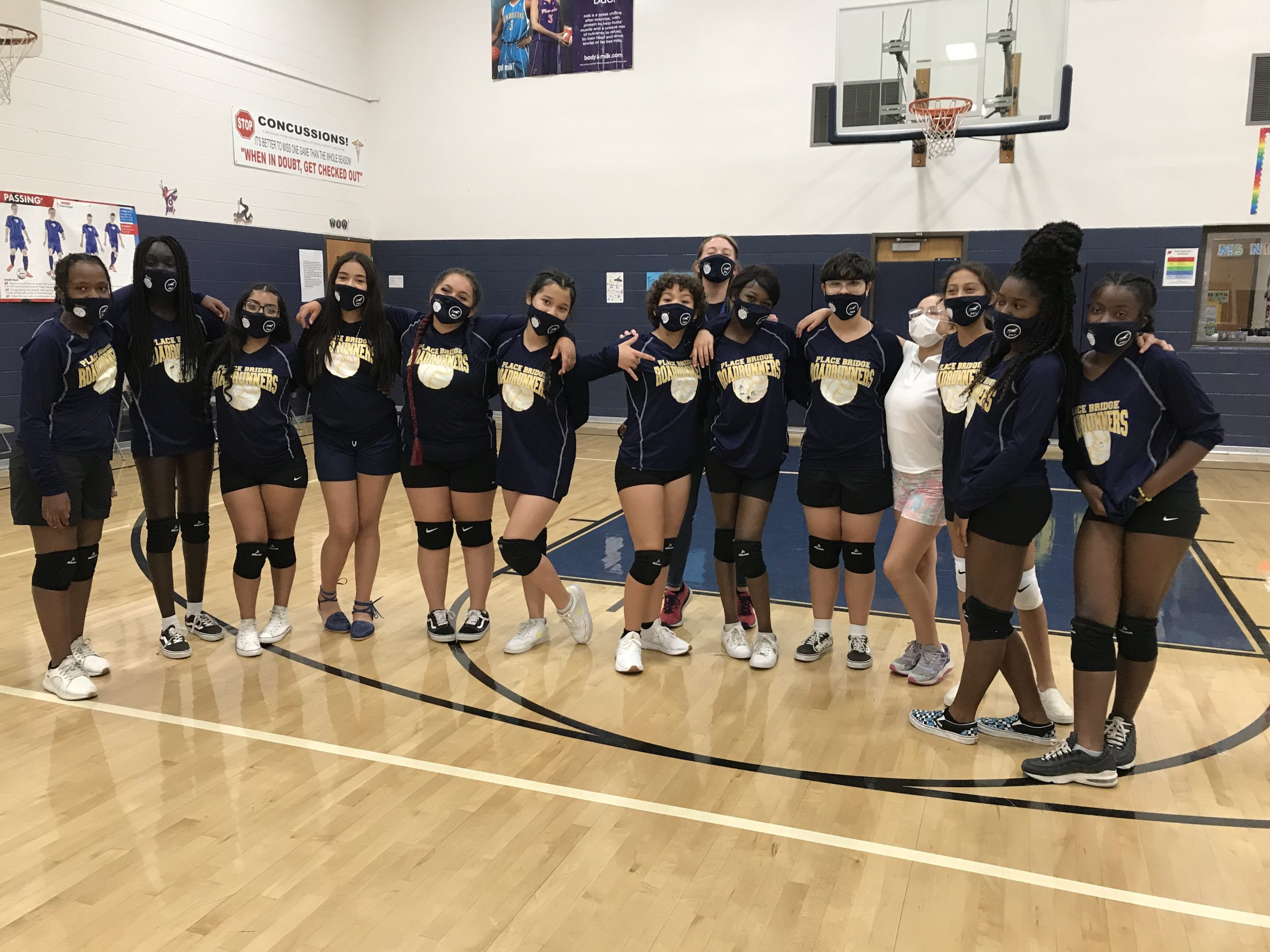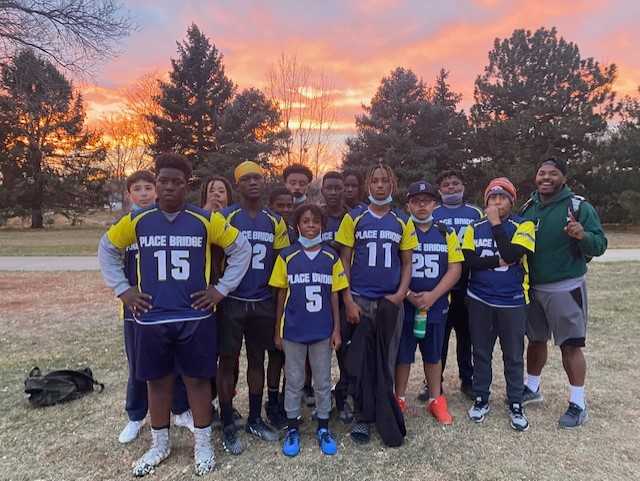 Hello Parents and Student-Athletes,
Our Boys and Girls Basketball teams have finished tryouts and are now practicing! Thank you to all the student-athletes that came to try-outs. A schedule of practices and games will be sent home with your student-athlete next week. 
Please remember to have a current physical and the $25 fee turned in before the first game.
The first game is scheduled for January 5th at PBA. The boys will start at 4:00 and the girls at 5:00.
Games begin the week of December 13th and continue until February 11th. Good Luck boys and girls and keep up the hard work!!

Place Bridge Academy Middle School Sports Programs!
Fall Sports: Boys Soccer, Coed Cross Country and Girls Softball
Late Fall Sports: Flag Football and Girls Volleyball
Winter Sports: Boys Basketball and Girls Basketball
Spring Sports: Girls Soccer, Boys Baseball and "Futures" Tackle Football
Students who wish to participate must:
Be in 6th-8th grades to try out for a sport
Be in good academic standing in class
Turn in a Completed physical, Signed permission and Emergency contact form
Turn in a "pay to play" athletic fee $25
For questions, please contact:
Kathleen Nickless
Athletic Director
Phone: 720-424-1042
Email: Kathleen_Nickless@dpsk12.org