Athletic Activities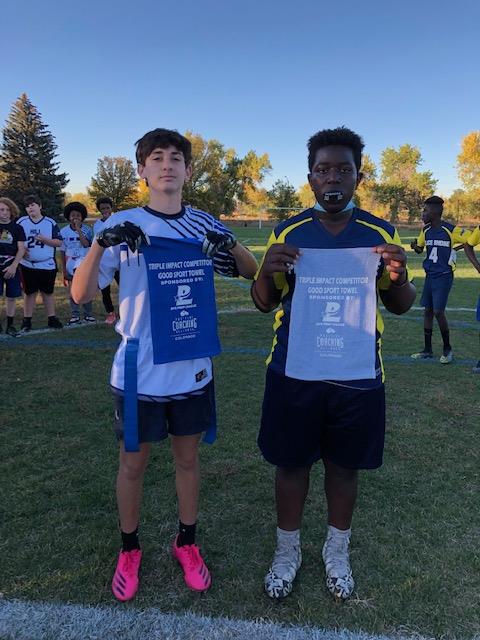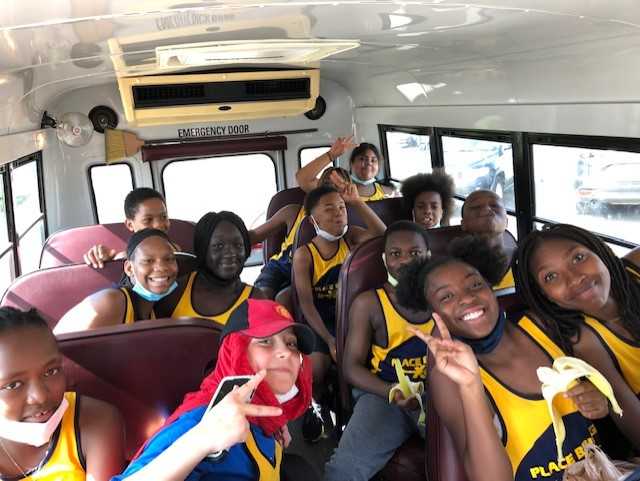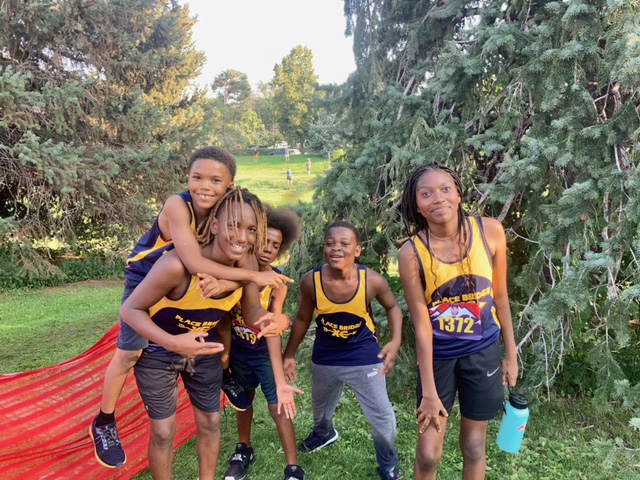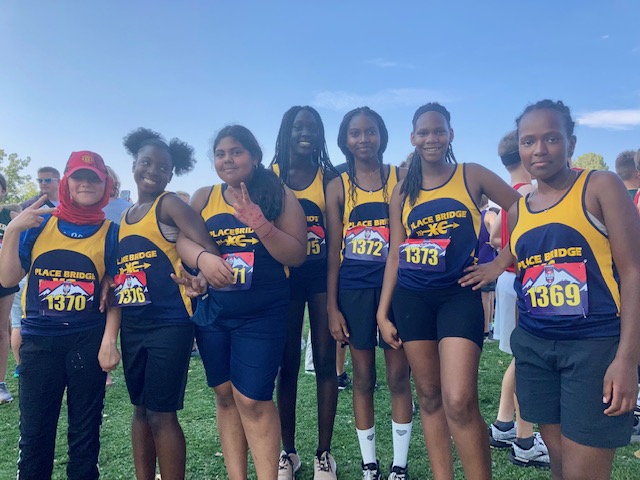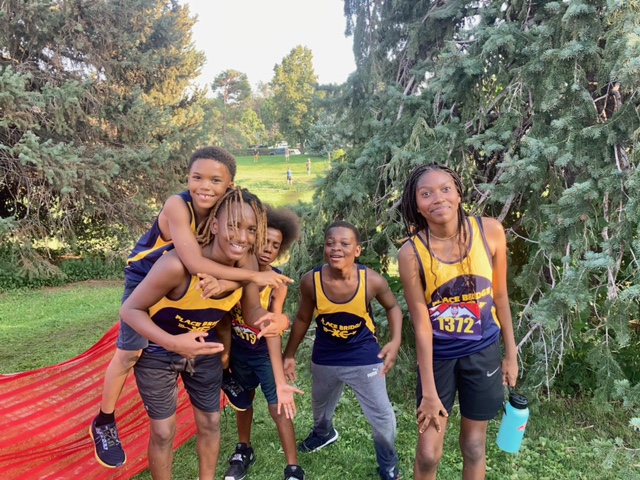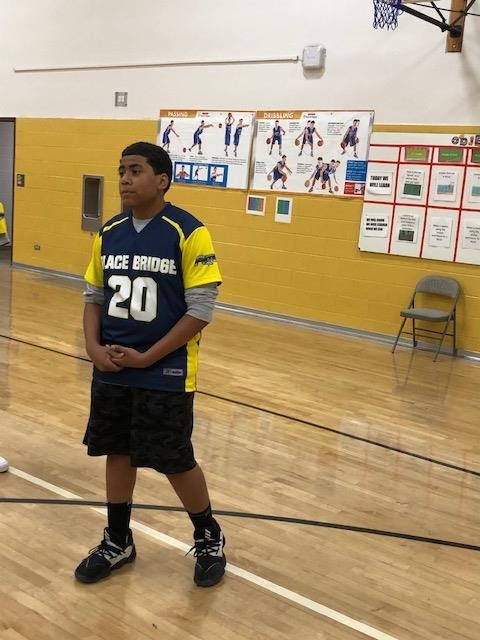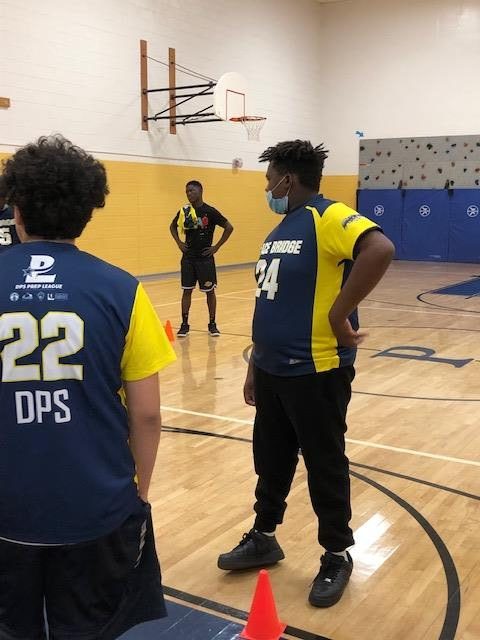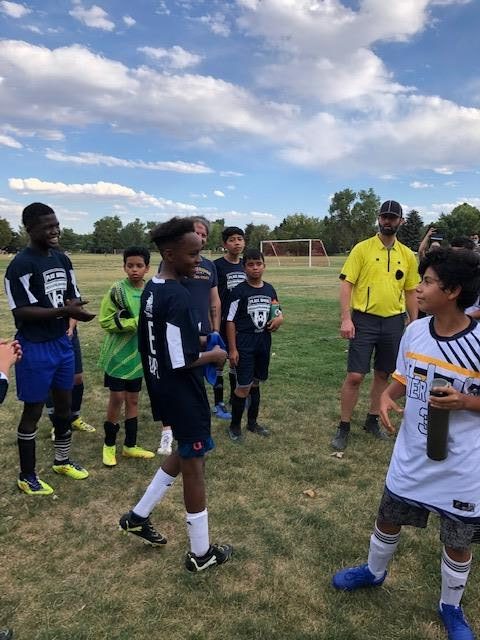 Late Fall Sports are in full swing and we are having a great time! Our flag football team lost a close game to Hill last week. They will play again on Monday November 8th at 4:00pm at Cook Park.

Our volleyball team played yesterday, Wednesday, October 27th, 2021 against Denver Green and won the match 2 games 1. They will play again on November 4th at PBA at 4:00 pm. Please remember due to COVID restrictions only 1 parent per rostered student-athlete can attend the games. No student or younger children are allowed in the gym during the match. Good Luck ROADRUNNERS!!
Place Bridge Academy Middle School Sports Programs!
Fall Sports: Boys Soccer, Coed Cross Country and Girls Softball
Late Fall Sports: Flag Football and Girls Volleyball
Winter Sports: Boys Basketball and Girls Basketball
Spring Sports: Girls Soccer, Boys Baseball and "Futures" Tackle Football
Students who wish to participate must:
Be in 6th-8th grades to try out for a sport
Be in good academic standing in class
Turn in a Completed physical, Signed permission and Emergency contact form
Turn in a "pay to play" athletic fee $25
For questions, please contact:
Kathleen Nickless
Athletic Director
Phone: 720-424-1042
Email: Kathleen_Nickless@dpsk12.org