PBA STUDENT-RUN ROADRUNNER STUDIO OCTOBER 2021 BROADCAST!
Posted November 1, 2021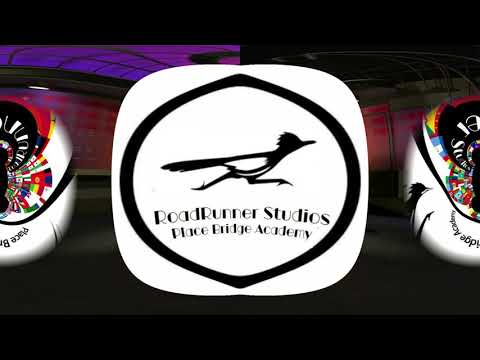 Welcome to our Roadrunner student-run studio here at PBA. Thank you our teachers for getting in their October Student of the Month nominations. It is always so exiting to see who has been nominated and read about the great things that are happening at every grade level in this building. The students running Roadrunner Studios have created another brief news broadcast including these celebrations. Please find time to listen, or in the near future, to play the video linked below to see what is happening at PBA.

We are excited to announce that Roadrunner Studio is open for business. If you have a project coming up that could be enhanced through work in our studio, or perhaps a topic or celebration you want included in our next news broadcast, please reach out to Erik Smith @ erik_smith@dpsk12.org. We have reporters standing by that can operate the studio or come to you on location.
We are Place Bridge Academy and this is our voice
CLICK THIS LINK TO VIEW OUR OCTOBER BROADCAST: https://youtu.be/FCIOMI4-w5c